Overstocked Holsters

Get a great deal on a holster for your G2c
---
DESCRIPTION

Special Black Friday savings on outgoing or overstocked OWB SKU's. Make sure to get them now, while supplies last.
The durable .080 KYDEX® is molded on a curve aim to help the holster wrap around the waist and lie flat against the belt. The poly loops provide some flex which further aids in comfort and concealment while offering 2 sizes of belt loops to fit both 1.5" and 1.75" belts. These adjustable poly loops also allow the user to adjust the cant of the holster by changing the orientation of the loops on the holster. All COVERT series holsters feature optic compatibility and user adjustable retention.
Manufactured through our industry leading manufacturing process, this holster delivers exceeding value to the consumer.
The G2c holster sold on this page is designed to only fit the G2c and will not fit the G3c.
***Photos to right for representation only. Please ensure to select correct make and model above to fit your pistol***
ADJUSTABLE CANT
Holster can be adjusted from zero cant to 15° forward.
1.5" & 1.75" BELT LOOPS
The Poly Flex loops have both 1.5 and 1.75" belt slots incorporated into the loop.
PRECISION BEND
Curvature built into the holster allows it to comfortably wrap around the waist.
ADJUSTABLE RETENTION
Holster tension can be easily adjusted with the tension screw.
OPTIC COMPATIBLE
Holsters are cut from the factory for compatibility with RDS (Red Dot Sights).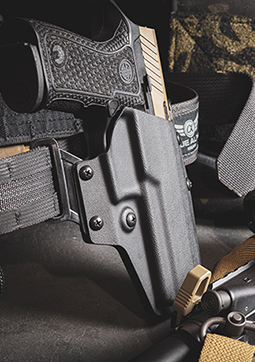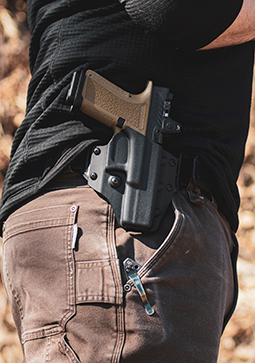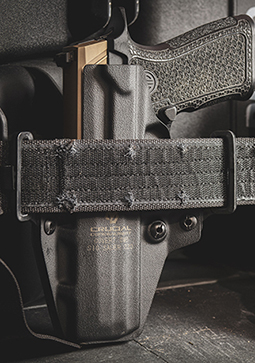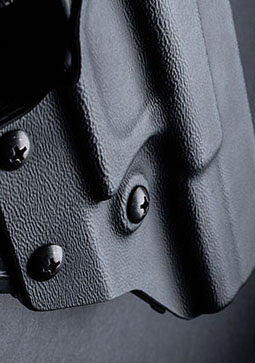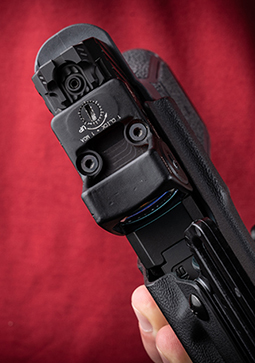 REVIEWS

OTHER PRODUCTS